Cold Food Festival (Tết Hàn Thực) is a traditional New Year's day taking place in March every year, popularly appearing in the North of Vietnam and China. Not everyone knows what Tết Hàn Thực is? As well as the origin and meaning of this Tet holiday. Today, let's find out with Duong's 2 restaurant clearly!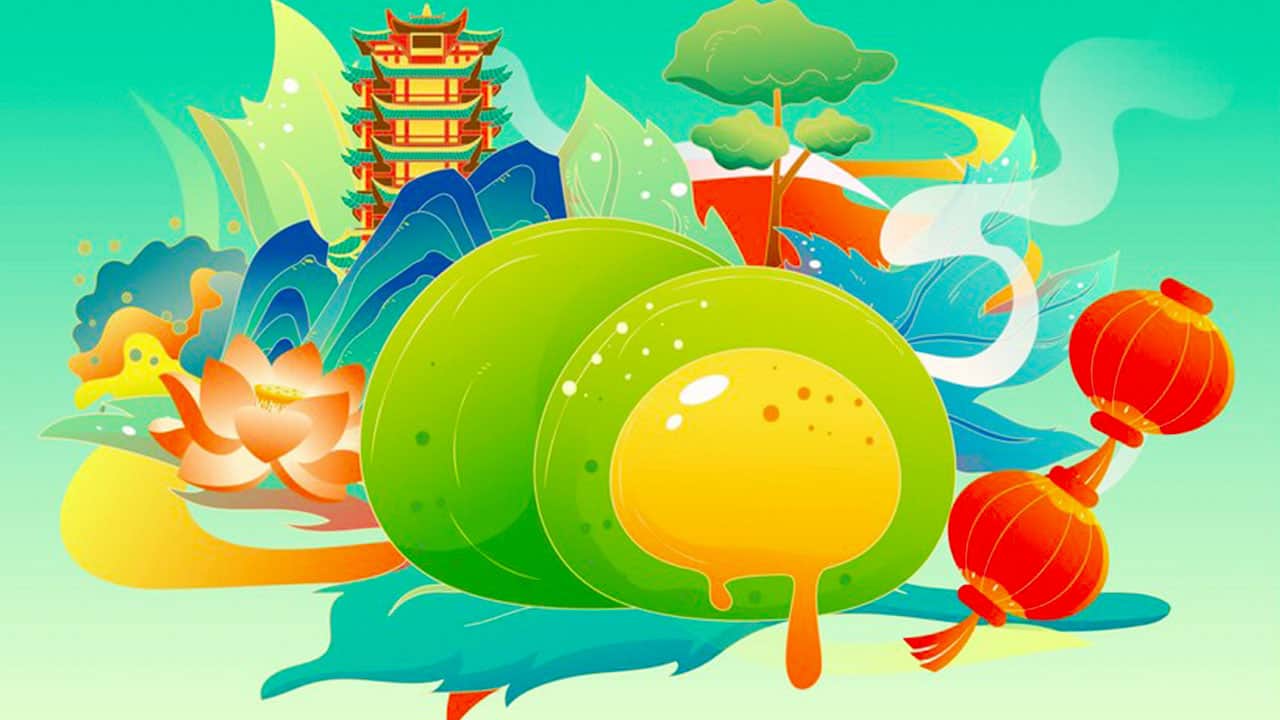 What is the Cold Food Festival?
The Cold Food Festival (Tết Hàn Thực), also known as Qingming Festival or Tomb Sweeping Day, is a traditional Chinese and northern provinces of Vietnam holiday that falls on either March 3rd (lunar calendar). It is a time for families to pay their respects to their ancestors by visiting their graves, cleaning the tombstones, and offering food and other offerings.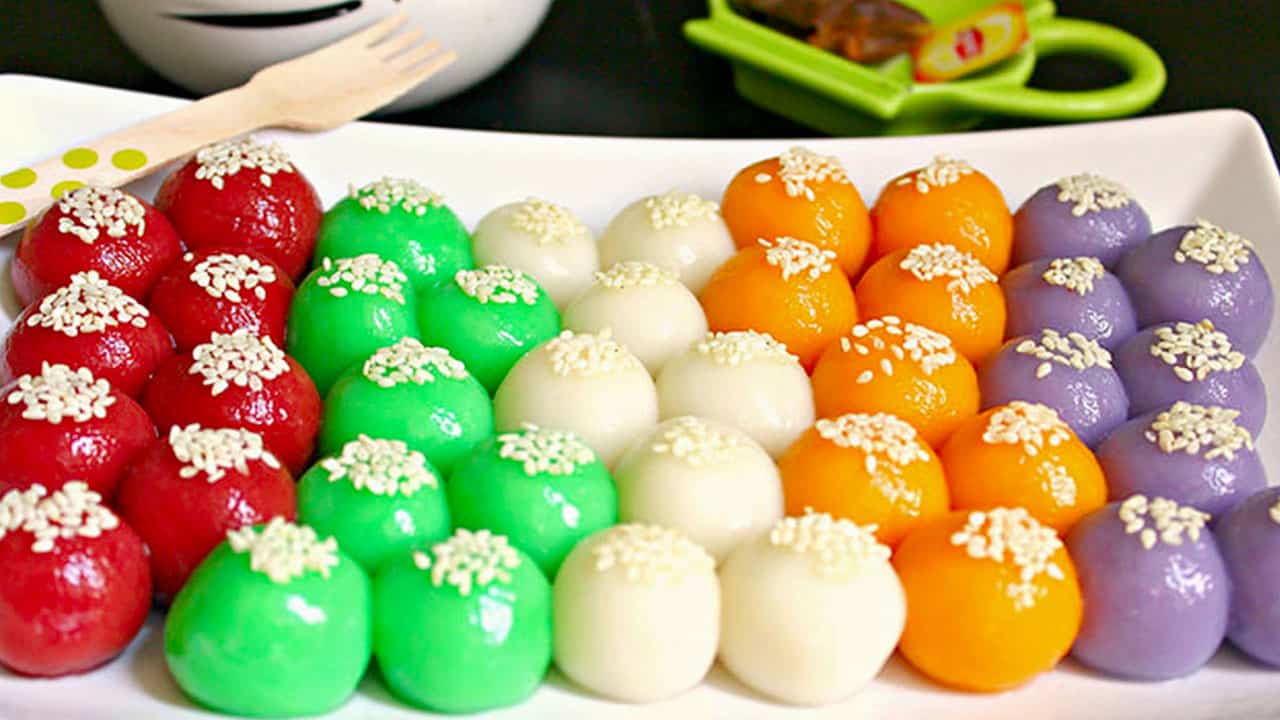 "Tết Hàn Thực" in Vietnam
On "Tết Hàn Thực" all family's members, even living or working far from home will come home to make "banh troi" and "banh chay" together. "Banh troi" and "banh chay" are two traditional food of Tet Han Thuc in Vietnam. "Banh troi" are spheres made of glutinous rice flour with piece of sugar inside. "Banh chay" are bigger than "banh troi" and have sweet green bean paste inside instead of piece of sugar.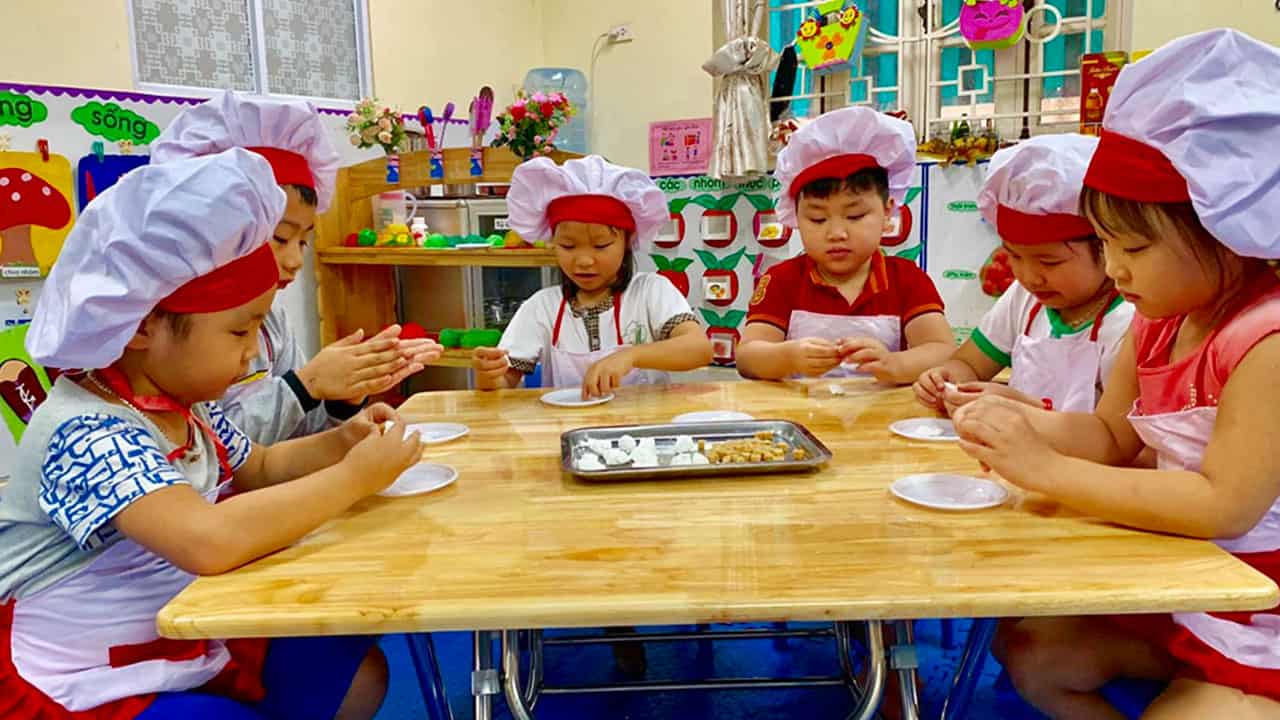 After all have been done, "banh troi" and "banh chay" will be put on a tray on altar to offer ancestor. The householder will burn incense to invite ancestor enjoy "Tết Hàn Thực" with family. When the liturgy of ancestor worship ended, all family will eat "banh troi" and "banh chay" together. "Banh troi" is usually added some coconut fibers and sesame; "banh chay" is associated with sweet broth.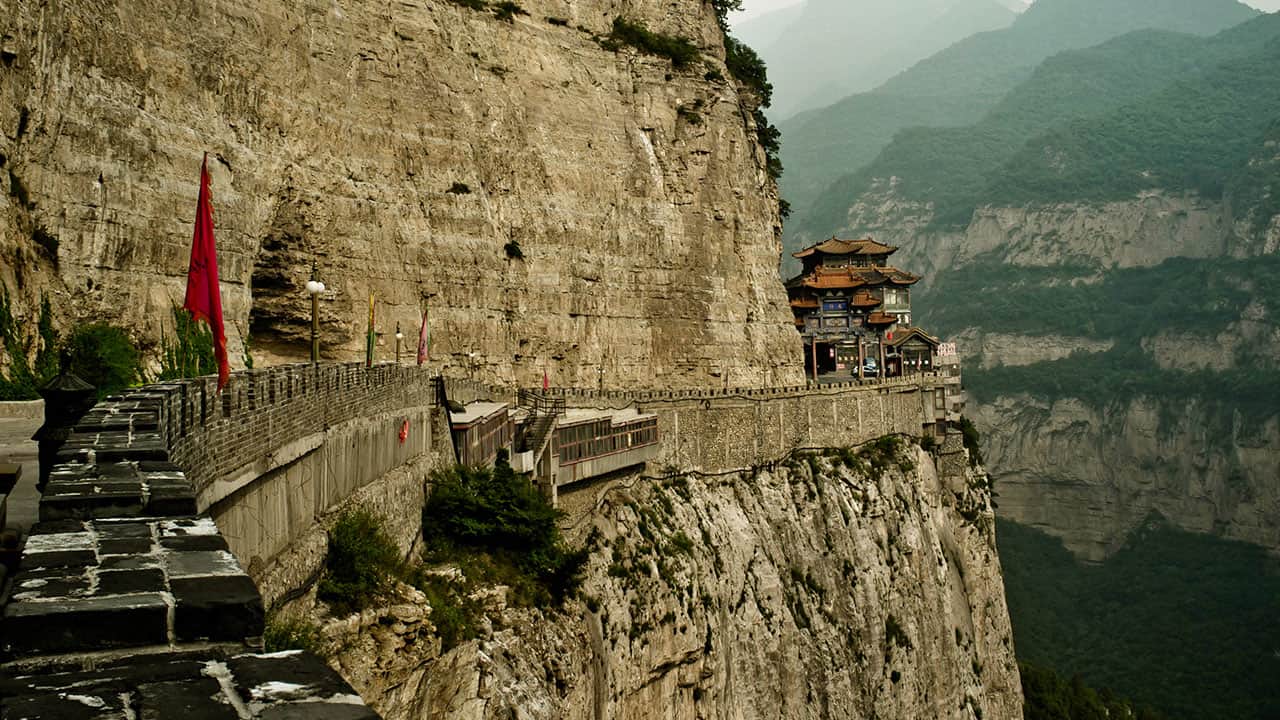 Origin of Cold Food Festival
The origin of the Cold Food Festival dates back to ancient China, where it was believed that eating hot food during this time would bring bad luck. Therefore, people would eat only cold food for three days leading up to the festival. This tradition is still observed by some people today, although it is not as widely practiced as it once was.
The meaning of Cold Food Festival
In addition to visiting graves and offering food, the Cold Food Festival is also a time for people to enjoy the outdoors and partake in various activities such as kite flying, dragon boat racing, and other traditional games. Overall, the "Tết Hàn Thực" is an important cultural event in Vietnam and China and a time for families to come together to honor their ancestors and enjoy each other's company.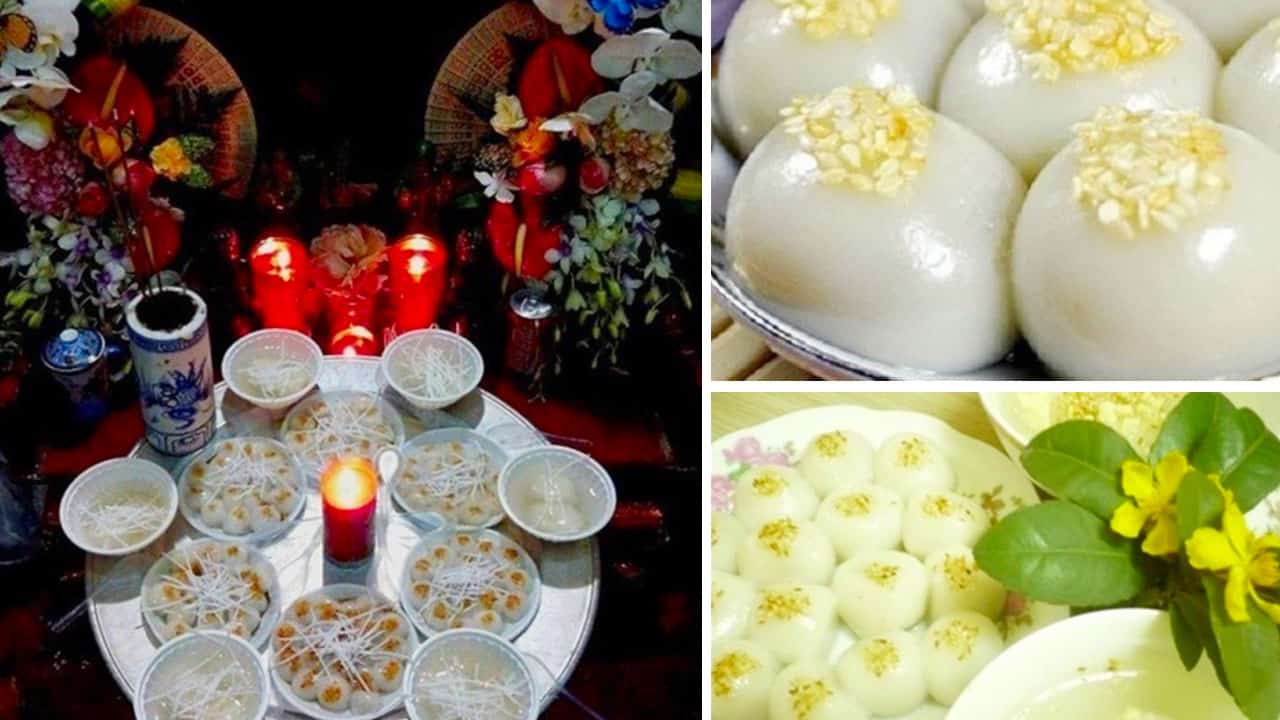 Another important aspect of the Cold Food Festival is the practice of burning joss paper, also known as ghost money. Joss paper is burned as a form of offering to ancestors in the afterlife, and it is believed that the smoke from the burning paper will reach the spirit world and provide comfort to the deceased.
Don't miss Top 25 street food in Hanoi Old Quarter
In recent years, there has been a shift towards eco-friendly alternatives to joss paper, such as paper made from rice or bamboo, in order to reduce environmental impact. Some people also choose to donate to charity or volunteer in honor of their ancestors instead of burning offerings.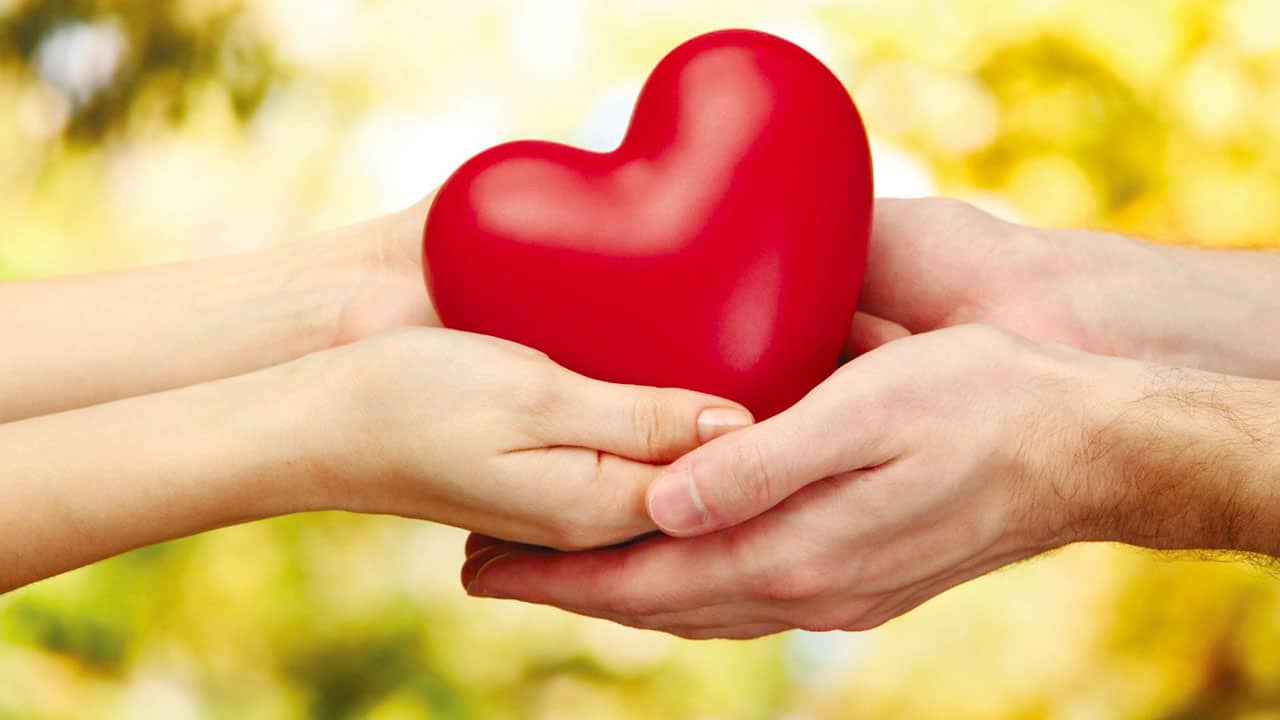 The "Tết Hàn Thực" is not just limited to Vietnam and China; it is also observed in other countries with significant Chinese populations, such as Taiwan, Hong Kong, and Singapore. However, the way in which the festival is celebrated may vary depending on the region and local customs.
Conclude
Although the legend of that festival in China is to remember Gioi Tu Thoi a loyalty madarin in the dynasty of King Tan Van Cung, the festival in Vietnam is not related to that legend. We are found that day as a day to remember ancestor and for family gathering.
Tags: cold food festival, cold food festival vietnam, cold food festival in china, chinese cold food festival