If you're thinking about opening, re-branding, or expanding a restaurant you probably already know what type of food you want to serve. But, have you thought about what kind of restaurant you want to run? The idea of a fine dining restaurant with great chachet may appeal to you but do you know what it takes to run a fine dining establishment versus a family restaurant, a casual restaurant or a fast casual restaurant?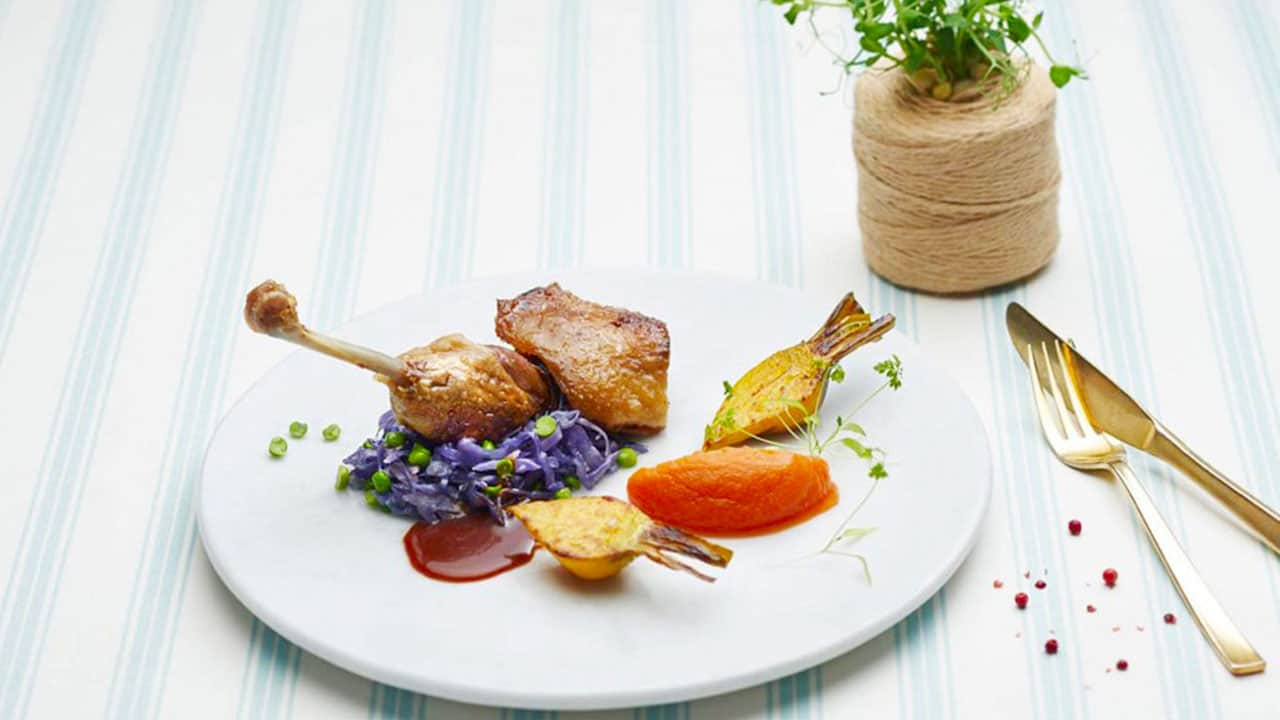 What is fine dining restaurant?
Fine dining restaurant is a restaurant with high quality food, high quality service, including staff and other aspects. Fine dining restaurants are often luxuriously designed with high-quality materials, and have separate regulations for employees and customers.
Fine dining restaurants are usually distinguished by the high quality of three factors. Obviously, the higher quality, the higher the costs for all three of these factors.
Food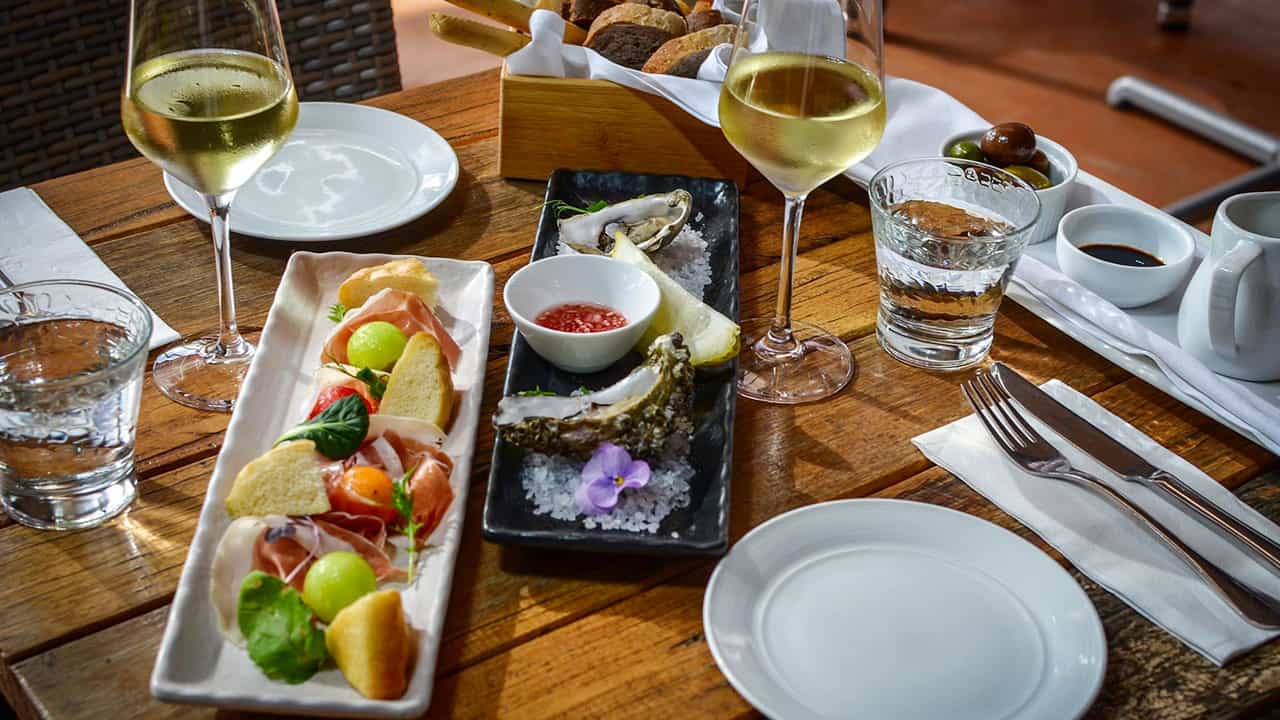 A fine dining restaurant's menu does not need to be extensive, but all the ingredients need to be high quality. Depending on your area, the cost of the food itself may not actually be higher. Most importantly, the chef needs to be creative and the sous-chefs need to be well-trained to carry out the chef's instructions. Because customers expect an enhanced level of service at a fine dining restaurant, chefs also need to be prepared to make adjustments to menu items.
Decor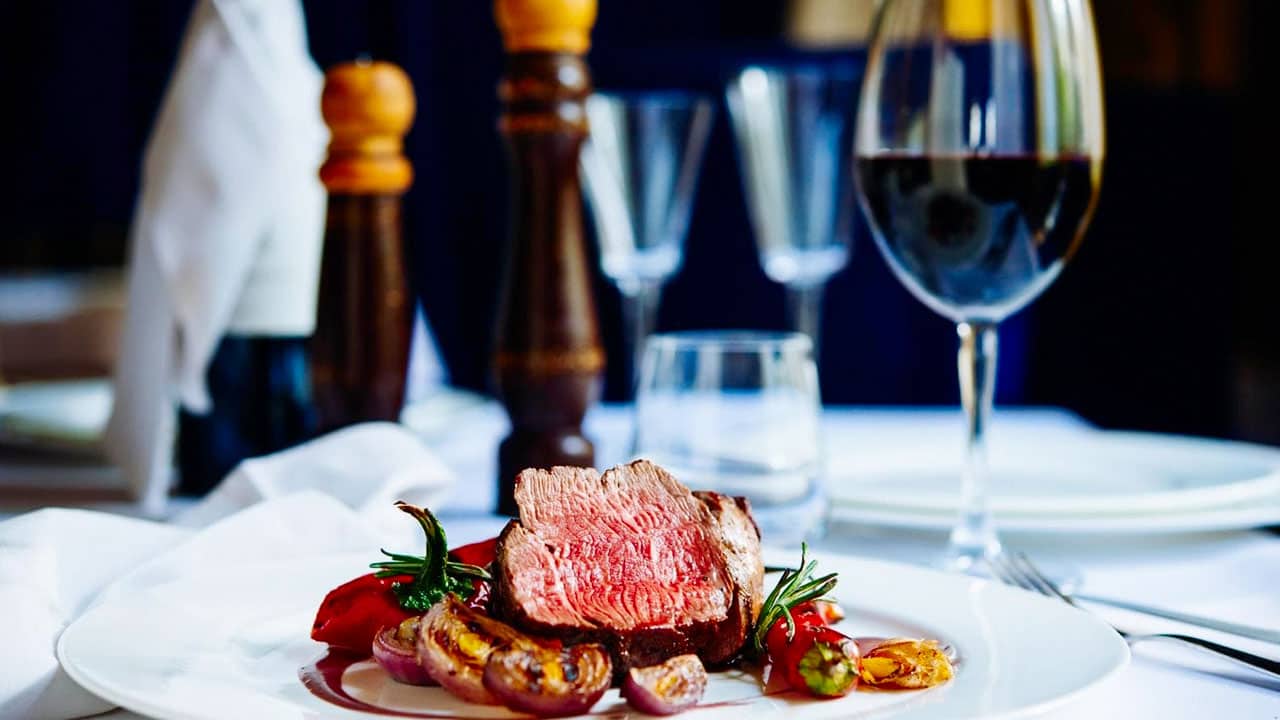 Everything in a fine dining restaurant should provide a unified feeling. So, if the menu is upscale Italian, the decor needs to be as well. If the menu is minimalist, so too should be the decor. Whatever the style, the linens, silverware, glassware, and plates all need to be high quality.
Customer Service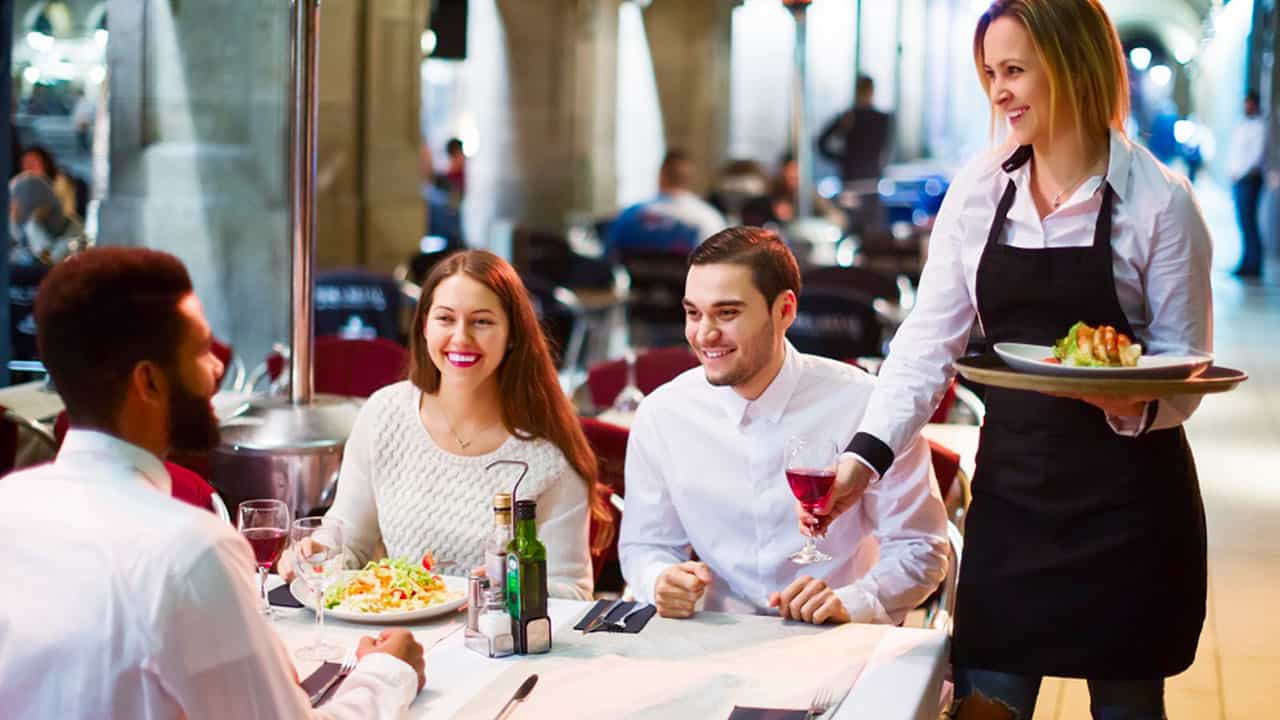 Establishing great customer service is especially important, and costly, for a fine dining experience. High quality customer service is not the stereotypically snooty waiter of movies, rather it is a large group of staff being attentive to the needs of customers. Waitstaff in fine dining restaurants need to be well trained and comfortable with a diverse group of customers.
Top 5 fine dining restaurants in Hanoi
Duongs 2 Restaurant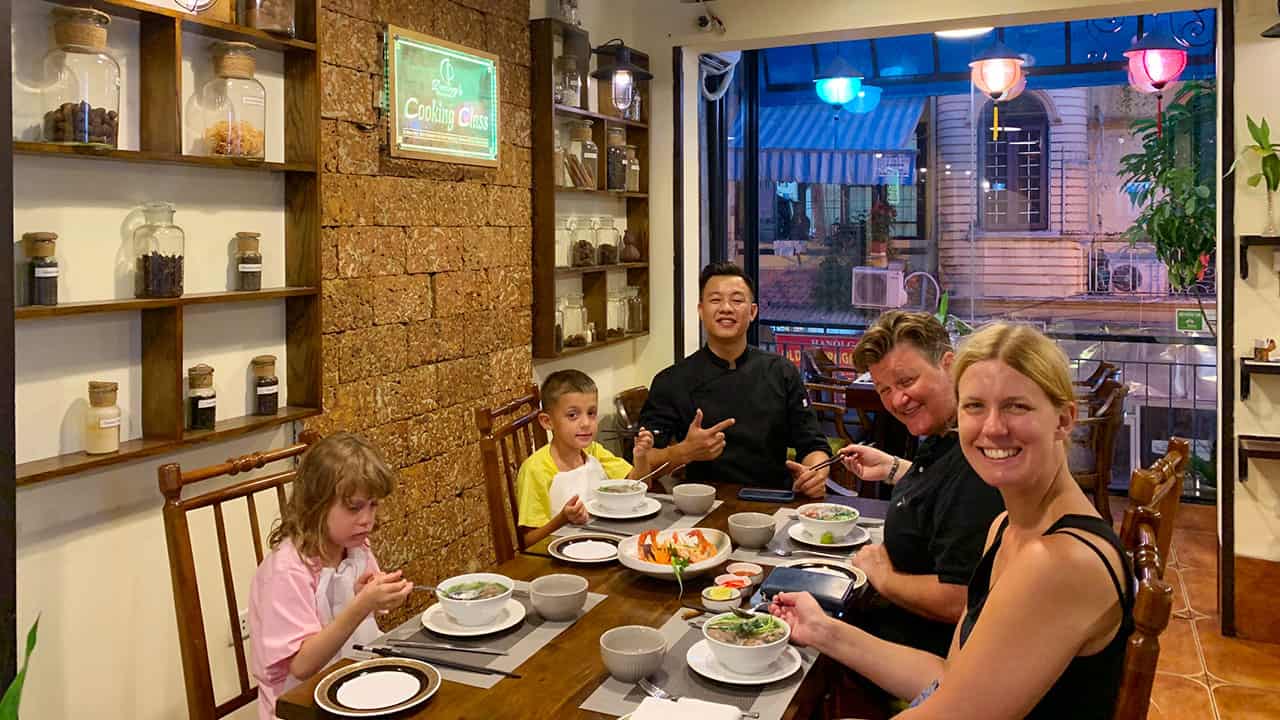 Duongs 2 Restaurant is located 101 Ma May street in the center of Hanoi Old Quarter. Duongs 2 Restaurant is a best restaurants in hanoi old quarter with elegance of unique contemporary architecture that harmonizes with the sophistication and nostalgia of the old quarter atmosph.
Contact
Address: 01 Ma May Street, Hoan Kiem Distric, Hanoi, Vietnam
Telephone:: +84 946 937 345 ((Viber/Zalo)
Email: info@duongrestaurant.com
Duong Restaurant
Duong Restaurant is located at 27 Ngo Huyen Street, an ideal place to eat in Hanoi Old Quarter.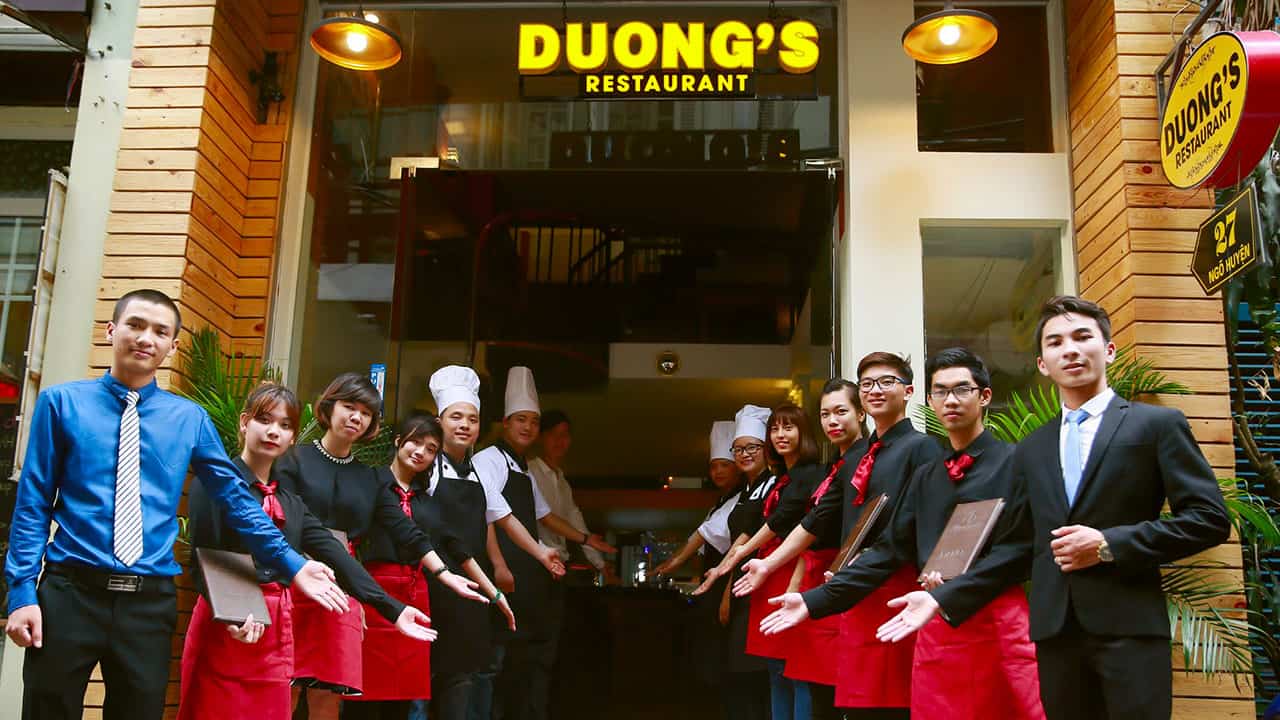 Quality and thoughtfulness can be seen in every aspect of our business, from the comfortable and thoughtful interior design to the courteous service of our enthusiastic and food-savvy staff.
The chef at Duong restaurant built the menu by focusing on classic Vietnamese dishes with Western influences. There are not too many dishes on the menu we aim to create a perfect dish with delicious food & gorgeous decoration!
Contact
Address: 27 Ngo Huyen Street, Old Quarter, Hoan Kiem District, Hanoi, Vietnam
Telephone: +84 946 937 345 (Viber/Zalo)
Email: info@duongrestaurant.com
Grill 63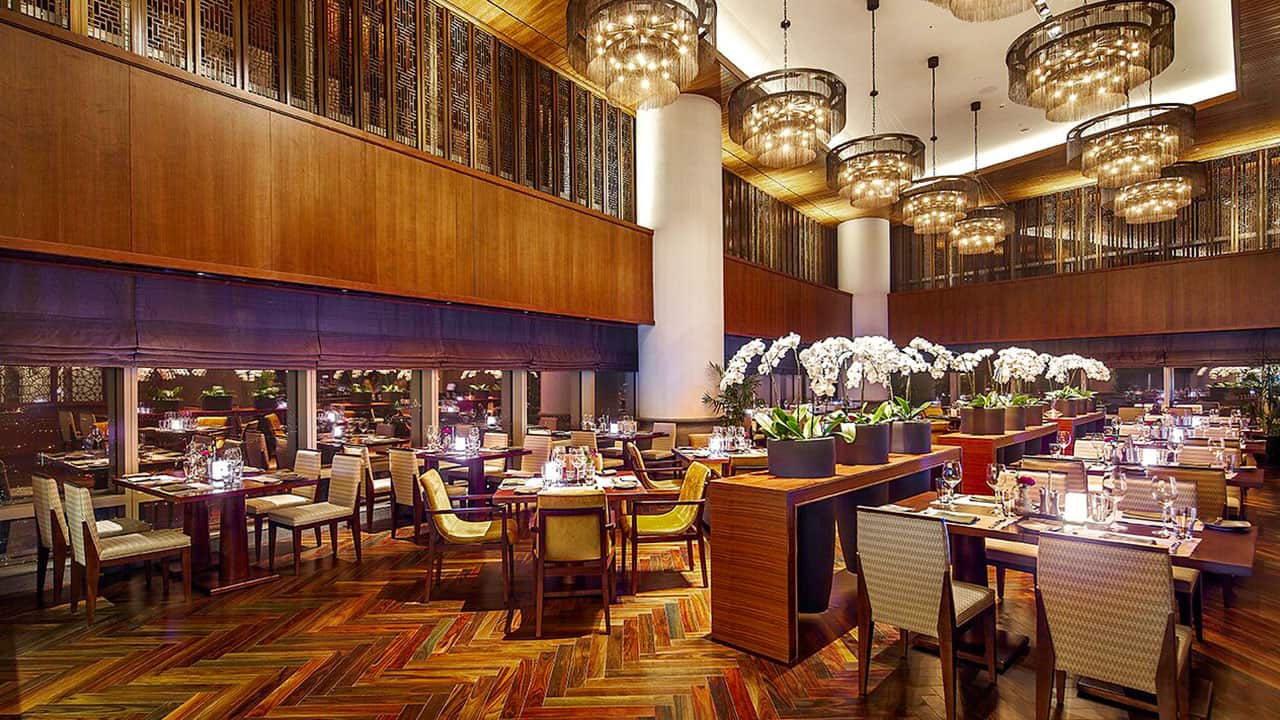 The Grill 63 restaurant of Lotte Hotel Hanoi serves fine steaks and a premium wine list right in the heart of the city.
With a modern decor, Grill63 is the ideal place for special occasions or romantic dinners with panoramic views of Hanoi on the 63rd floor.
Contact
Address: No. 54, Lieu Giai Str., Cong Vi Ward, Ba Dinh dis. Hanoi, Vietnam
Telephone: +84-24-3333-1000
The Rhythms Restaurant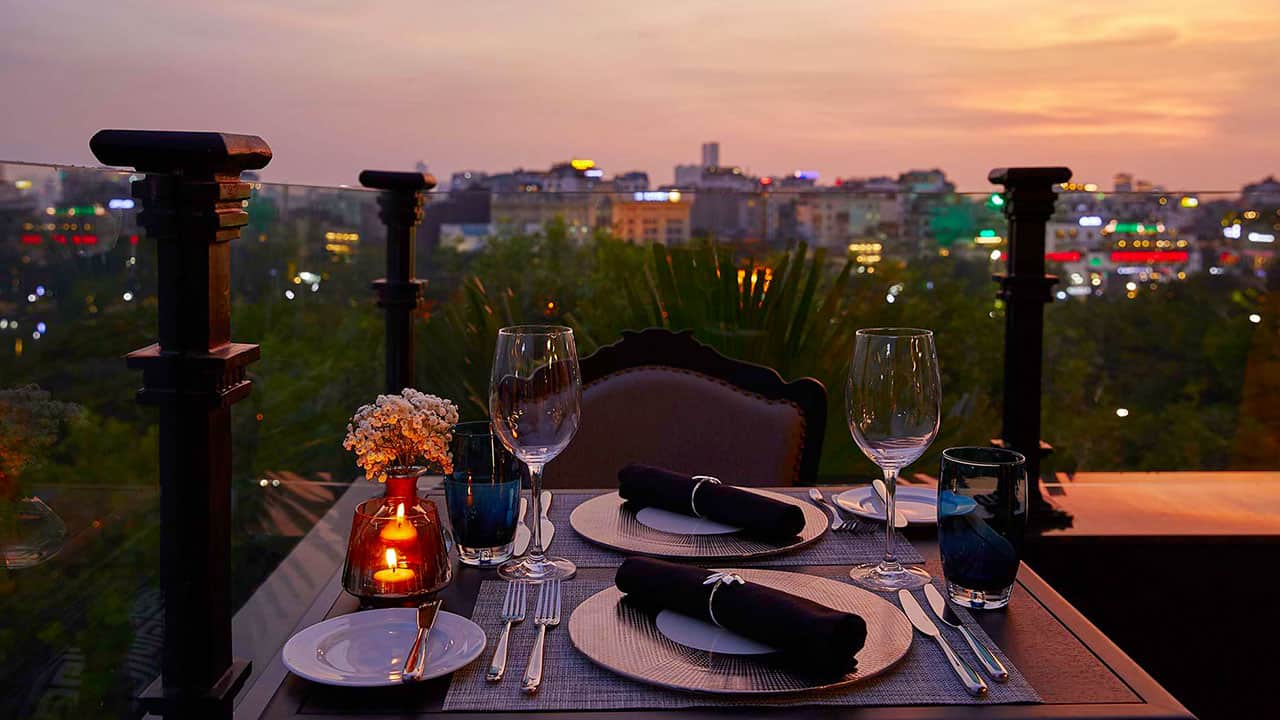 Located in the heart of Hanoi with great views of Hoan Kiem Lake and the Old Quarter, The Rhythms restaurant offers a complete dining experience, a perfect blend of local heritage and style. Modern way, classic recipes raise the bar to international standards, with the desire to create a community of food lovers – where both locals and international friends can enjoy, cherish and promote Vietnamese flavors throughout the region.
Contact
Addres: 33-35 Hang Dau St., Hoan Kiem Dist., Hanoi, Vietnam
Telephone: +84-968-756-488
Email: info@therhythmsrestaurant.com
Cloud Nine restaurant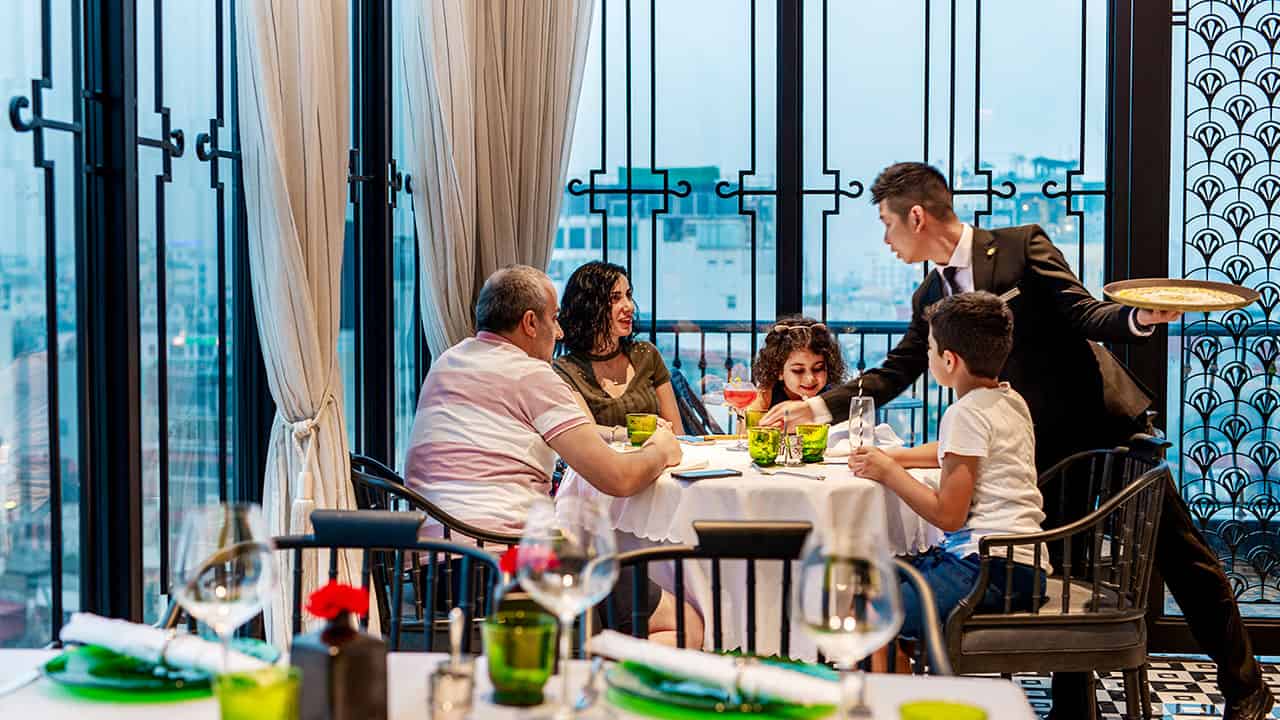 Cloud Nine restaurant is located on the 9th floor of La Siesta Premium Hang Be Hotel, overlooking Hoan Kiem Lake and Red River. The restaurant has a classic style reminiscent of an Indochina area. A palette of black, white, cream and blue-gray combines with geometric shapes of striped furniture and square patterned floor tiles. The extensions of the windows are creatively broken up by a series of iconic photographs and paintings hung from the glass, while the floor-to-ceiling curtains soften the environment.
The menu features the best of authentic Vietnamese cuisine including dishes from all regions of the country as well as a selection of international favorites. Each dish is creatively presented and technically sophisticated, taking diners on a culinary journey through the dishes.
Contact
Address: No 27 Hang Be St, Old Quarter, Hoan Kiem Dist, Hanoi, Vietnam
Telephone: +84 24 3929 0011
Email: info@cloudninerestaurants.com
Tags: fine dining restaurant, what is fine dining restaurant, fine dining restaurant meaning, fine dining restaurant near me