What is cooking class? A few years ago, the phrase cooking class was quite popular in the hospitality industry. So, what is cooking class? Let's find out in the following article with duongs2restaurant.com.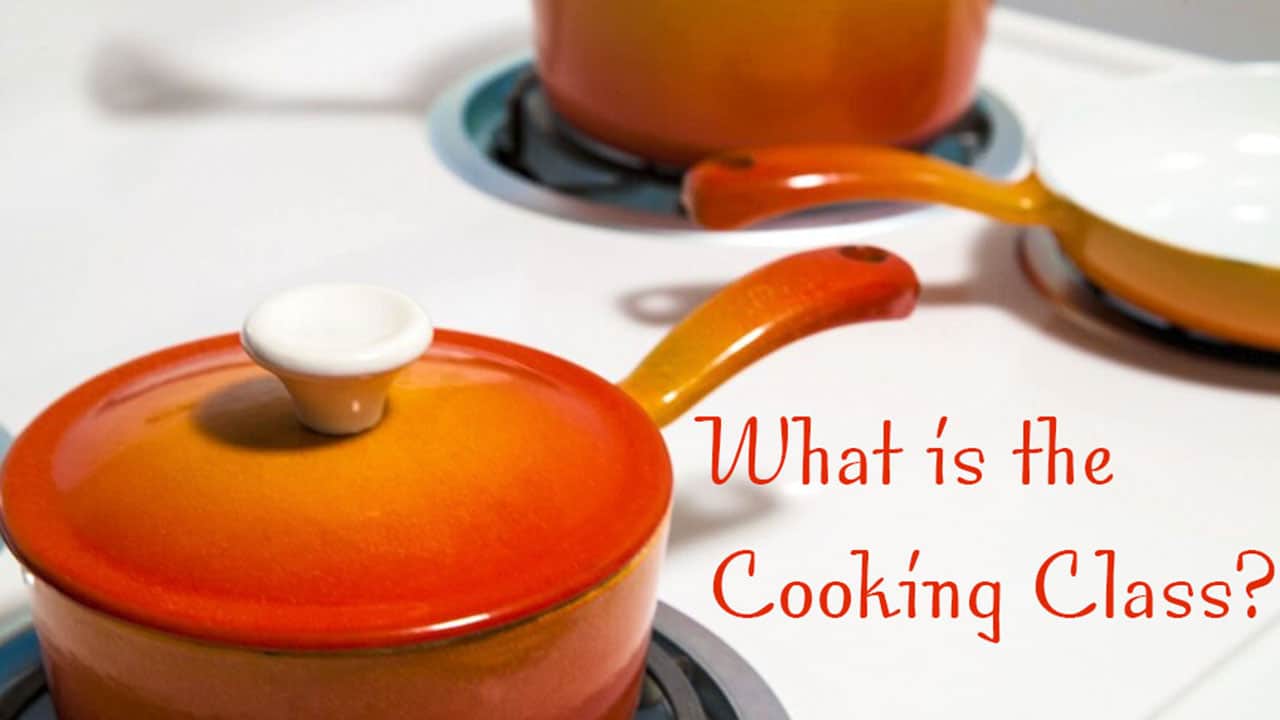 What is cooking class?
Cooking class is a teach cooking class. There are many types of cooking classes, some for professional chef training, some for amateur cooks, the rest for travelers who want to experience cooking local dishes on their travels.
In the context of this article, we do not discuss professional cooking classes, we just want to share with you some reasons and experiences when participating in a cooking class on our travel itinerary.
Cooking class is very fun
Sure, simply enjoy the enjoyable experience. Whether you are traveling alone, with a close friend or family, the classroom always gives you a warm and cozy atmosphere.
Cooking class is a real-time experience
You can watch all the cooking TV shows you want, but it's not the real experience like in a cooking class where a professional chef teaches you. You can learn and do things in real time.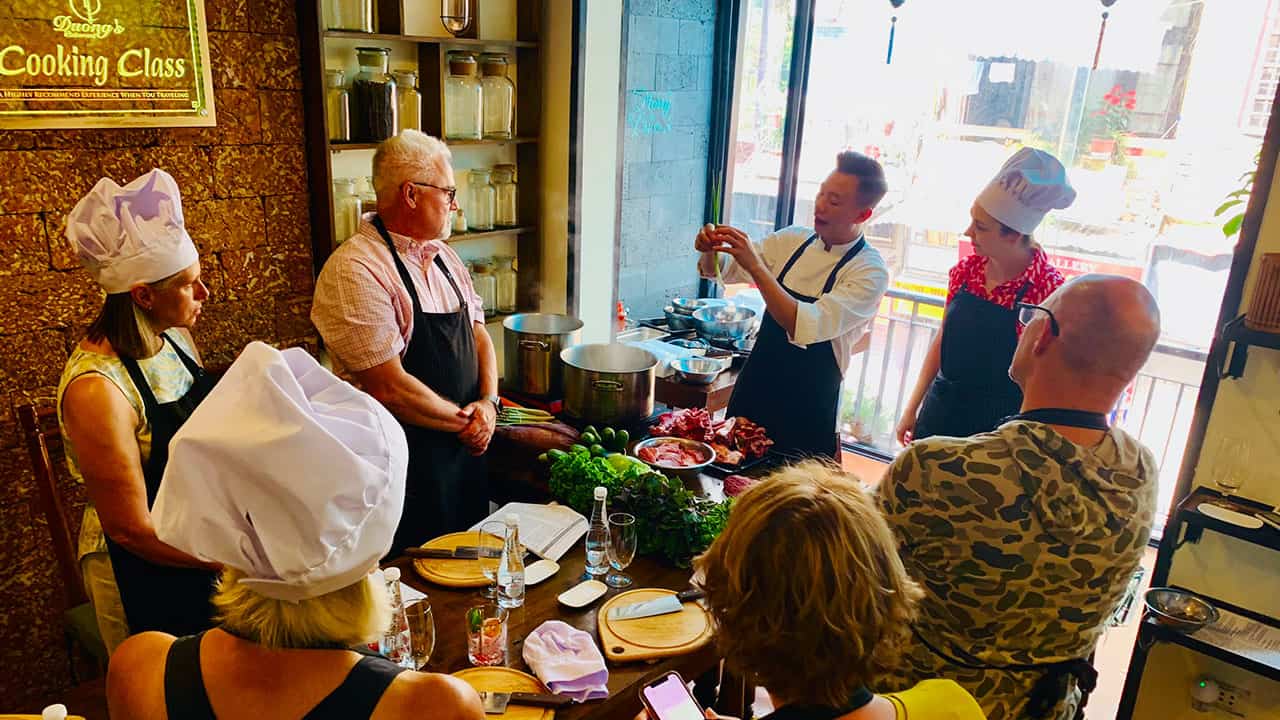 Working with a professional chef
You can work with a professional chef, have a deep understanding of food and have a cooking background. You will learn more about time management skills, teamwork, material calculation, nutrition and communication skills.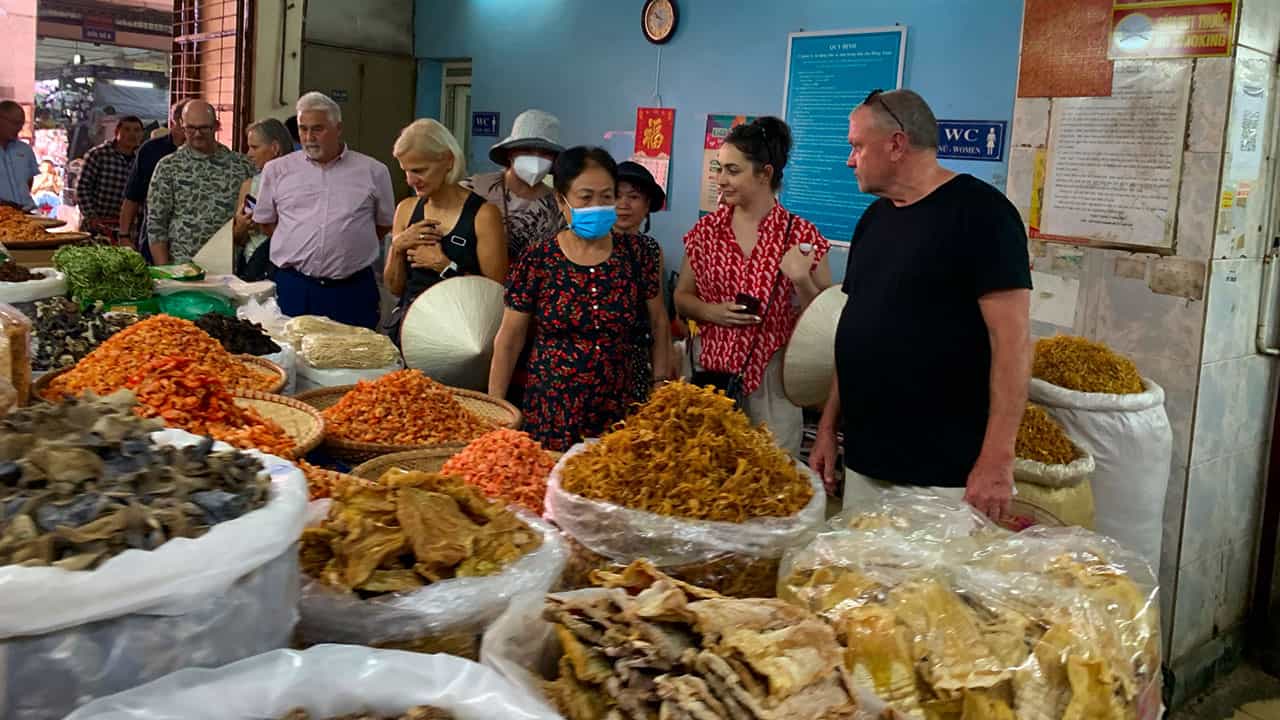 Experience local cuisine and culture
At Cooking class, not only do you learn to cook, but you can also participate in the journey from visiting local markets, learning about culture, tasting street food, buying ingredients and spices for lesson.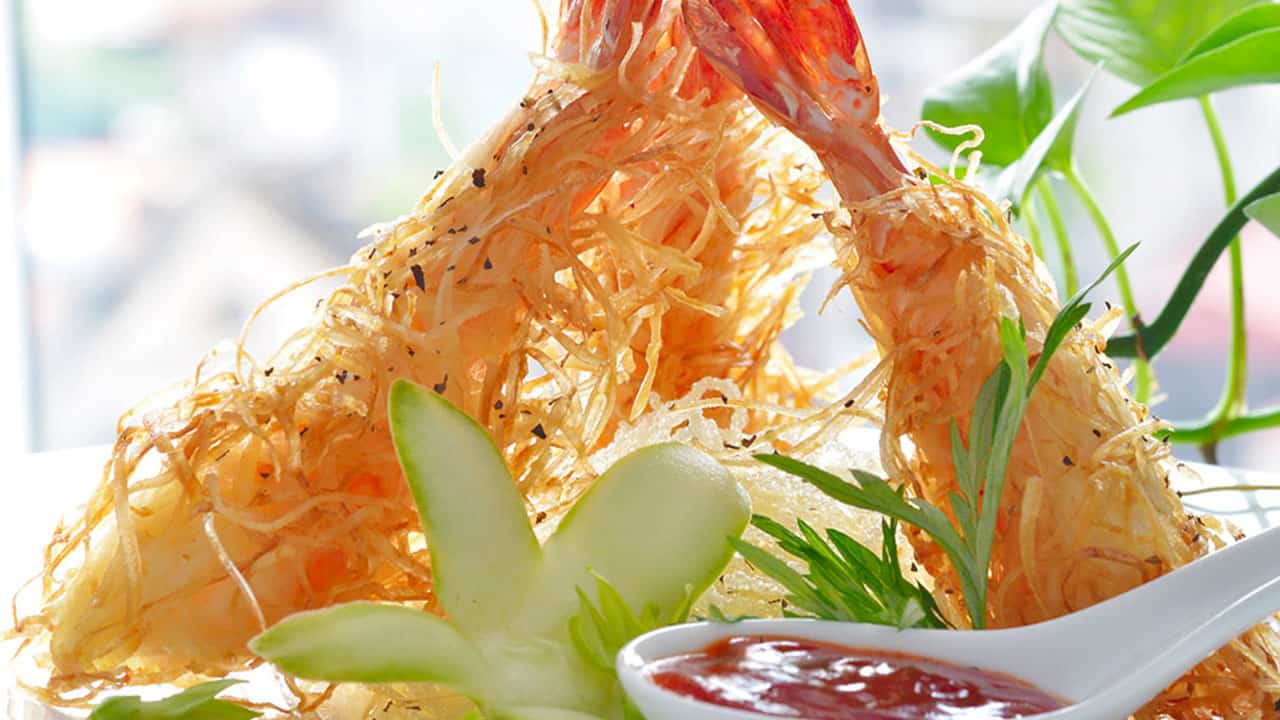 Learn the food decor
In addition to learning to cook a dish in the right way, in the right taste, you also learn how to decorate the food nicely and suit your taste.
How long does a cooking class usually take?
Each cooking session usually takes 2-4 hours, depending on the rules of each facility.
Fees for a cooking lesson
The cost of a cooking class ranges from $ 25 to $ 100 per person, depending on the destination and the size of the class.
We have just learned what is cooking class? And learn about some of the reasons and experiences of taking a cooking class while traveling. Hopefully this information and knowledge will help you in your work and in your life. Wish you good health and always have fun!