Facts and Questions about Vietnam  – Vietnam country, Vietnamese people, Vietnamese culture, Vietnamese cuisine, beautiful scenes of Vietnam… How much do you know? Let's explore in the article below.
20 Facts and Questions about Vietnam
Vietnamese cuisine is considered amongst the healthiest in the world!
They have half-hatched eggs for breakfast, what is it called?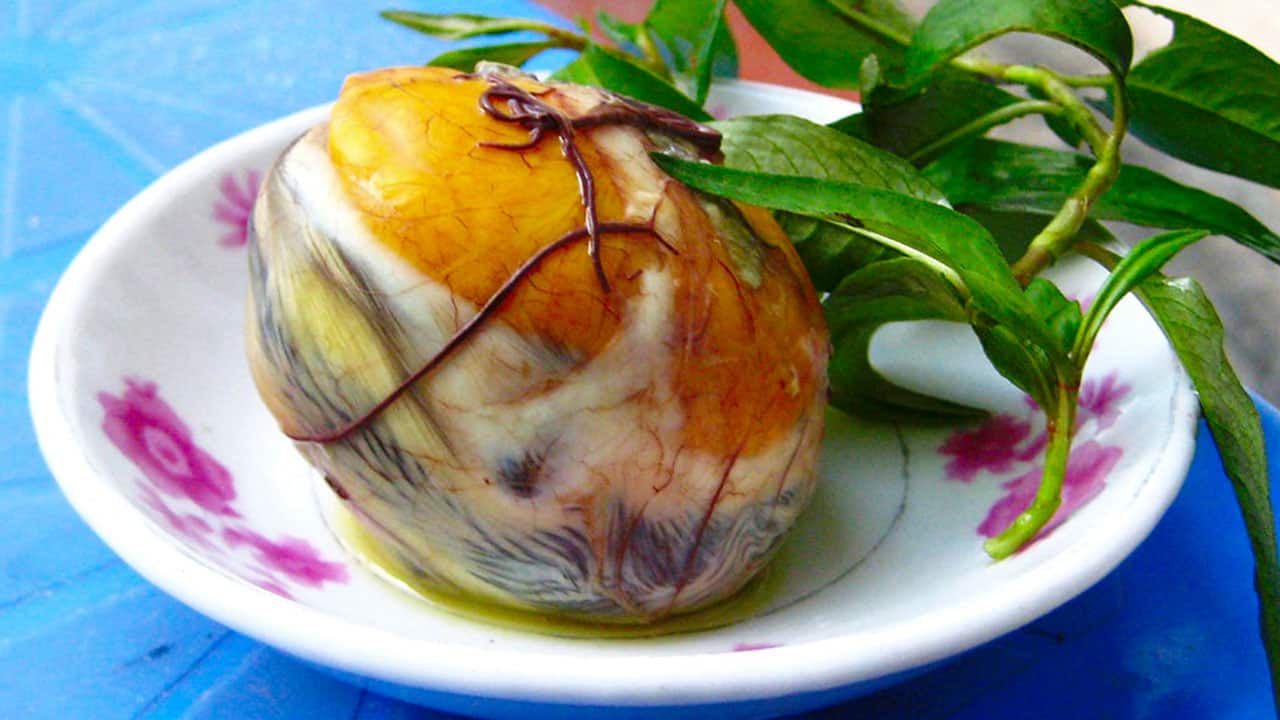 Vietnam is the world's leading exporter of cashew nuts and black pepper!
The world's largest caves, the Son Doong caves are situated in Vietnam, when were they discovered?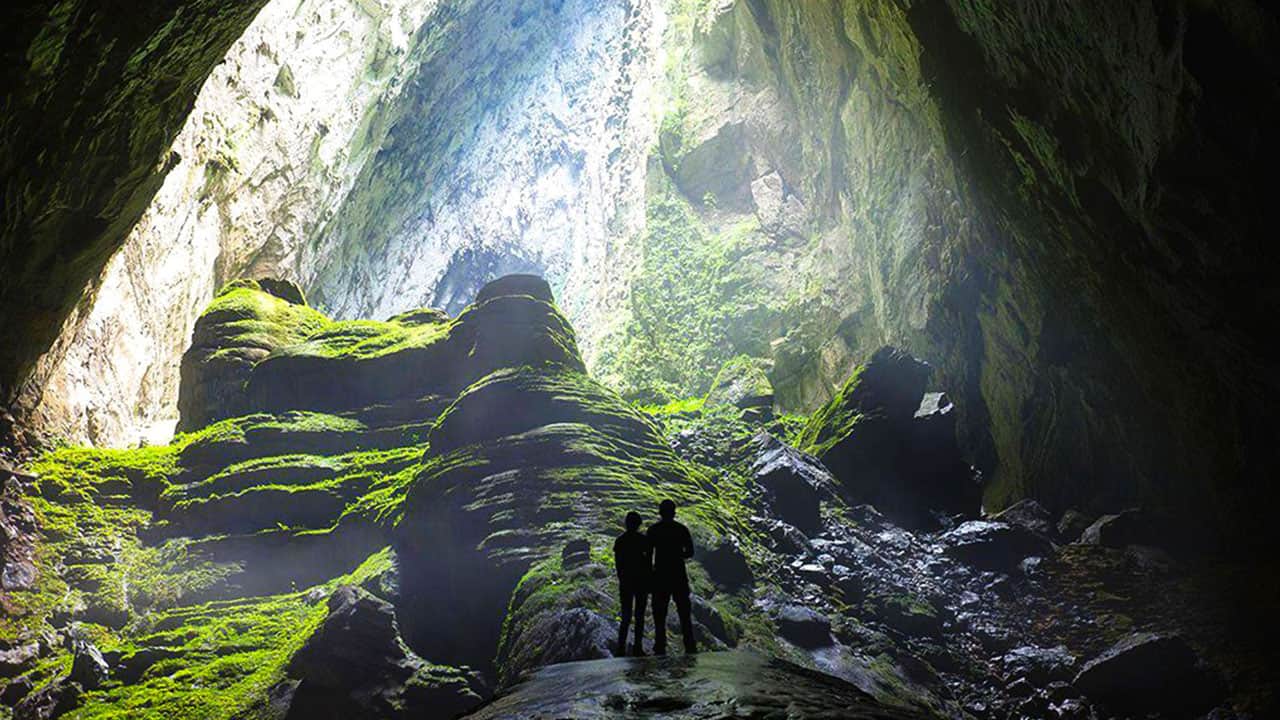 Some gifts are considered bad luck! What are they?
Some Vietnamese drink snake wine for vitality!
It is easy to mix things up in the Vietnamese language, how many letters in the VN Alphabet?
Motorbikes are the most common form of transport in Vietnam, how many?
Their unemployment rate in is one of the lowest of all developing countries in the world.
Vietnam has a literacy level of 97.3%
The Vietnamese flag has a lot of meaning behind it, do you know?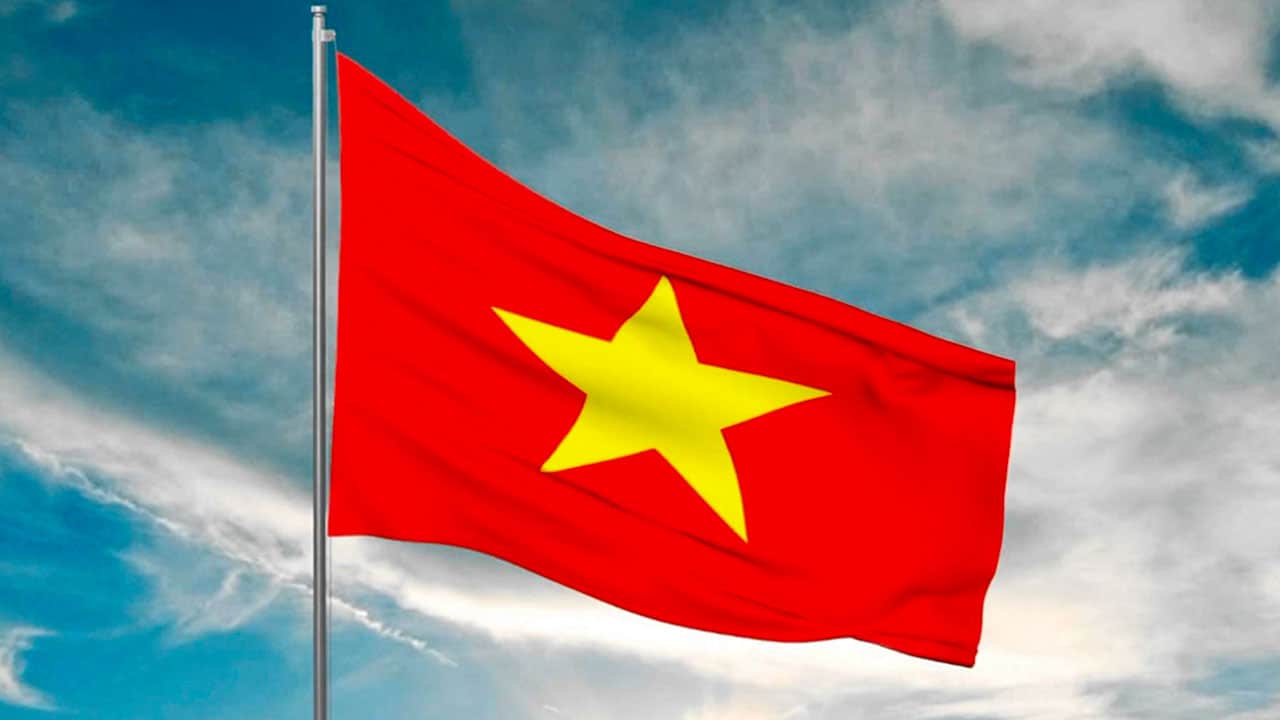 Vietnam is the best place for coffee lovers , 2nd largest producer in the world!
You get to bargain for a better price for most products!
The Binh Chau Hot Natural Springs get so hot that they can boil eggs!
Vietnam is shaped like which letter of the Alphabet?
How many rivers does Vietnam have?
The world's second largest producer of rice export globally!
Vietnam has 8 UNESCO sights, have you been to any or all of them?
Which famous Hollywood movie was filmed in Ninh Binh and Ha Long Bay in 2017?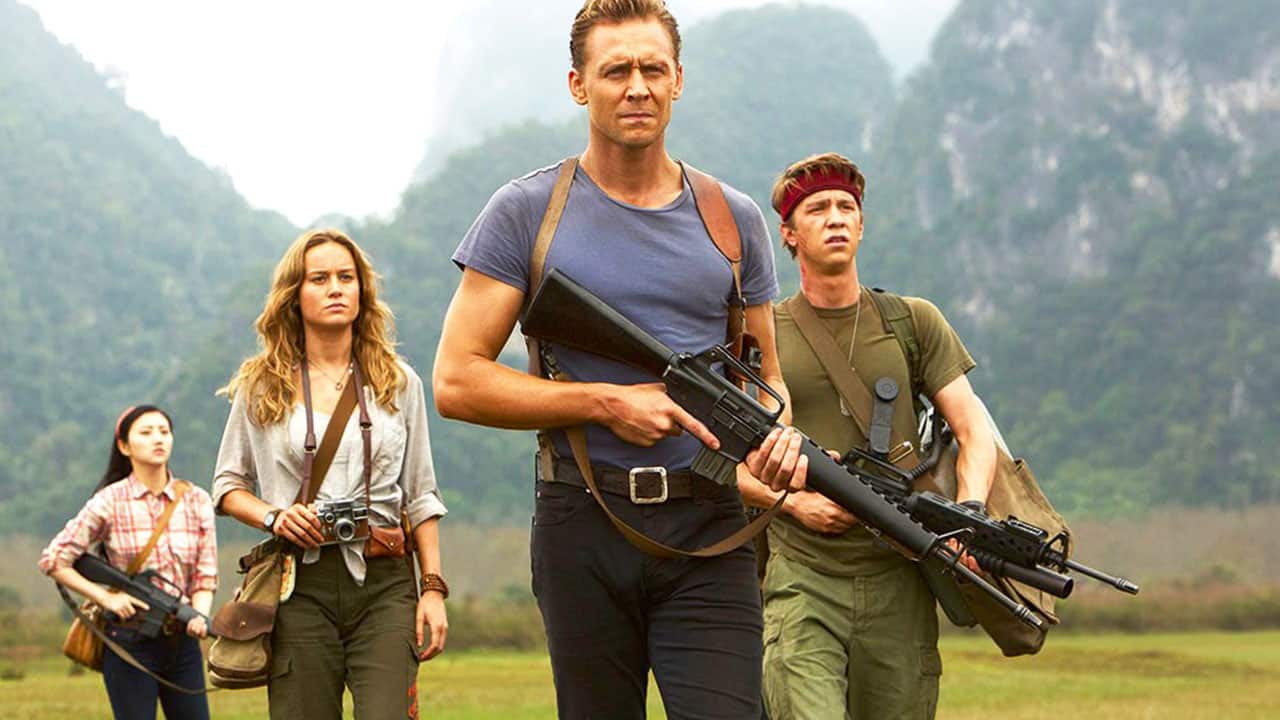 What has been your best experience?
Answers:
2 – Hot Vit Lon (Hột Vịt Lộn)
4 – 2009-2010
5 – White Flowers, Sharp objects, watches, Glass or cup
7 – 29 
8 – ~45 Million
11 – 5 points represent the people Worker, Teacher, Soldier, Builder, Traders. Yellow is for the skin and red is for the blood.
15 – the letter S
16 – 392 rivers
18 – Imperial Citadel of Thang Long, Citadel of the Ho Dynasty, Complex of Hué Monuments, Hoi An Ancient Town, My Son Sanctuary, Ha Long Bay, Phong Nha-Ke Bang National Park, Trang An Landscape Complex
19 – Kong – Skull Island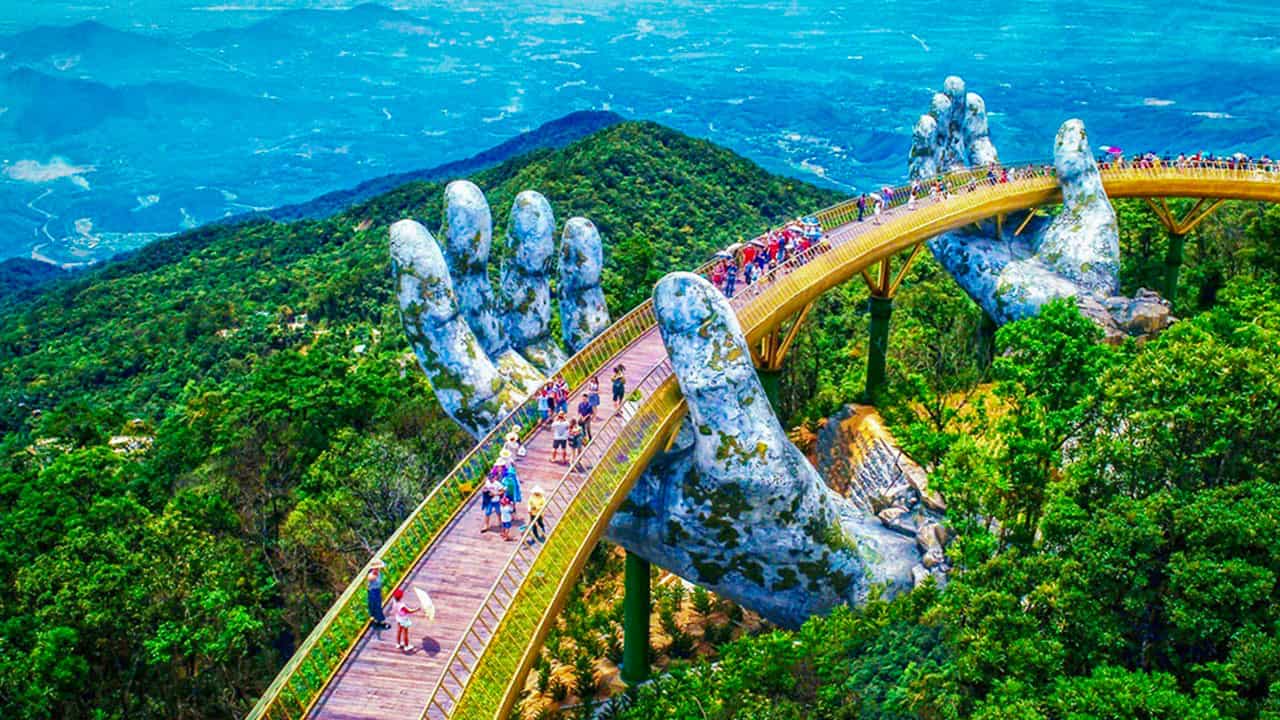 Vietnamese practice – How to speak some basic Vietnamese!
1 – One – Một (Moat)
2 – Two – Hai (Hi)
3 – Three – Ba (baah)
4 – Four – Bốn (Bone)
5 – Five – Năm (nahm)
6 – Six – Sáu (saow)
7 – Seven – Bảy (Bayh)
8 – Eight – Tám (Tahm)
9 – Nine – Chín (Cheen)
10 – Ten – Mười (muhey)
Hello – Xin Chào (Sin Chow) Thank you – Cảm ơn (Kahm uhn)
How much – Bao nhiêu – (baow nyew)
What's your name? Tên bạn là gì (Ten Bang la zi) My name is? Tên tôi là….. (Ten toy la……)
1 2 3 Cheers! Một – Hai – Ba – dzô (Zoh)
Bill – Check please. Tính tiền (Din ting)
No, Thank You! – Không! Cảm ơn (Khom, kahm uhn)